I feel like DIYs were made for Saturdays. They're fun, yet productive, and perfect for gathering with friends and doing something together. Here are a few DIYs we'd love to try ourselves…let us know if you try them, and how they come out!
images via blog.uncovet.com
These succulent wreaths are just breathtaking! This is one of those DIYs that is sure to impress house guests, who "ooh" and "aah" and ask where you got it. And you blush with pride and tell them you made it yourself. Be prepared for subtle requests disguised as innocent comments, e.g. "that would look AMAZING in my living room!" But hey, the holidays approach and these wreaths not only make stunning decor, but would surely be welcome (and very impressive) handmade gifts. Find the tutorial here, in addition to a link to purchase a completed wreath, for those who are not so DIY inclined.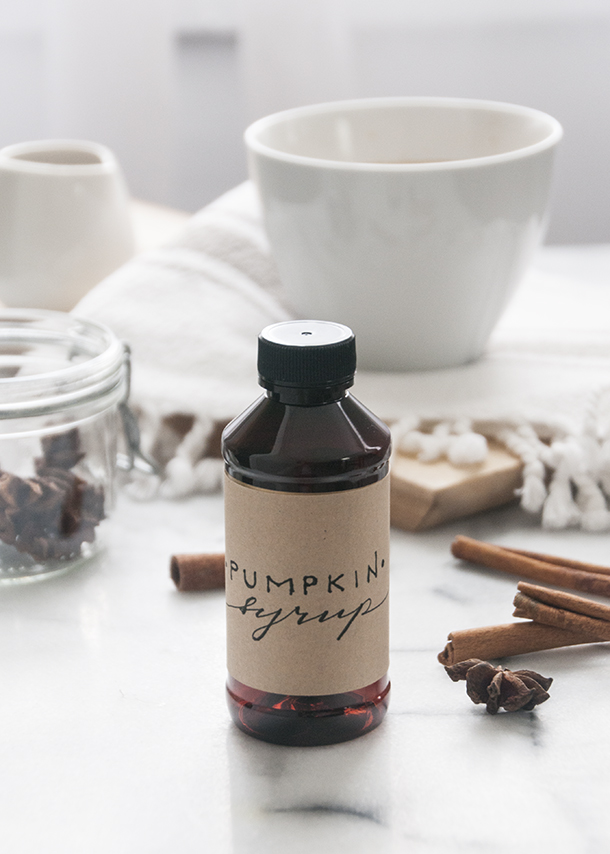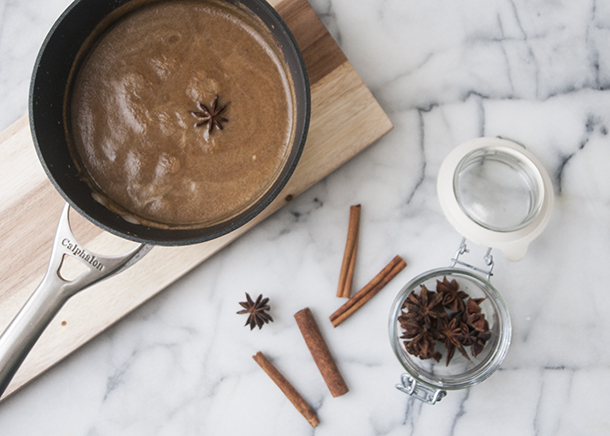 images via www.houseofearnest.com
The long awaited Pumpkin Spice Latte season has finally arrived. But let me make a confession…brace yourselves, and please don't judge too harshly…I'm not that big a fan of most pumpkin spice lattes.  There I said it. I know it's all the rage this time of year, and it's a first-cool(ish)-day-of-the-season tradition for many people. But I find a lot of places use a syrup that to me seems artificial and entirely too sweet. But I LOVE this idea for an all natural, DIY latte syrup, that you can alter to your taste. And you don't even need a fancy espresso machine to enjoy it…I imagine a splash would be delicious in your morning cup of coffee! This one is definitely on our "make-it" list!
images via www.abeautifulmess.com
This DIY is super impressive, but doesn't require any special power tools to complete, unless you want to use your own wood scraps. Mandi at A Beautiful Mess shares a good source for finding the raw wood blocks, already cut and sanded, which significantly reduces the amount of elbow grease required for this project. But if you are ambitious and good with a saw and sander, I say go for it and use those scraps from your last home improvement project! Find their (as always) beautifully photographed and thoroughly explained step by step instructions here.
---
Now go MAKE SOMETHING! And have a wonderful weekend!